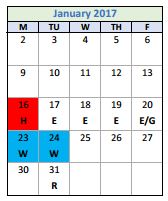 Interested in applying to the
Onslow County Virtual Academy?
If so, click here for more information.
The JHS Student Services Department is now on Edmodo!
Parents and Students are encouraged to join. The group code is j2vicp.
Click here to access the JHS Newsletter
The JHS Cardinal Ambassador/S2S members show off our campus!
**********
3e4wnr