Tryout Information
ALL players must bring/have a current 2016-2017 physical form on the first day of tryouts. You will not be allowed to tryout without having a current physical on file.
Boys Soccer Tryouts
August 1st- 4th from 8am -11am
JASA soccer fields
Girls Golf Tryouts
August 1st- 4th from TBA
Jacksonville County Club
Contact Coach Hood for times
Boys Football Tryouts
August 1st- 6th from 7am- 10am
JHS football Practice field
Boys/Girls Cross Country Tryouts
August TBA
Girls Volleyball Tryouts
August 1st-2nd – 9th & 10th graders 8am- 10am
11th & 12th graders 10am- 12pm
August 3rd-4th TBA (invite back only)
JHS Gym
Girls Tennis Tryouts
August TBA
College Planning Information Presentation from Lauren Scott_UNCW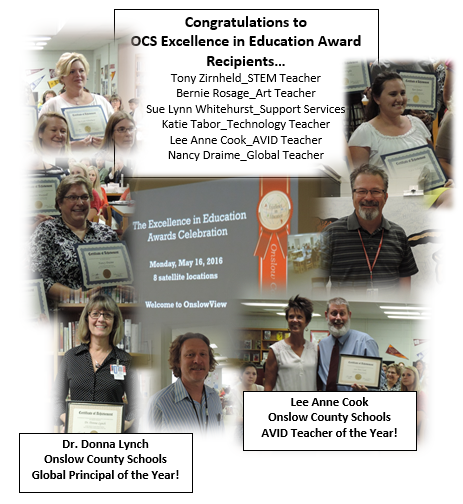 The JHS Cardinal Ambassador/S2S members show off our campus!
**********
JHS: Military Friendly School of the Year 2015-2016
**********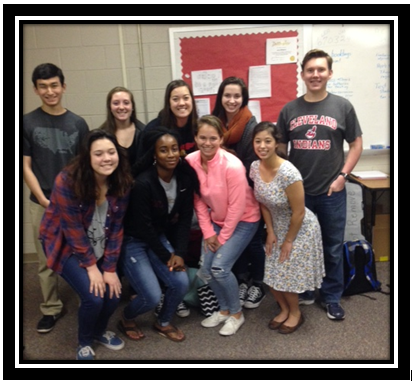 Congratulations to JHS Students for scoring a 30 or higher on their ACT! Their scores will provide them many scholarship opportunities from several universities and colleges. We have great students accomplishing great things!
Congratulations to Maria Gholson, Molly Long, McKenzie Miller, Danielle Nuefville, Sophie Oswalt, Brelyn Reece, Owen Schnitzler, Alan Davila, and Victoria Fonte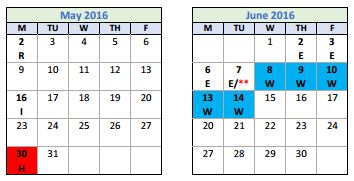 ---